Locomotive has a new coach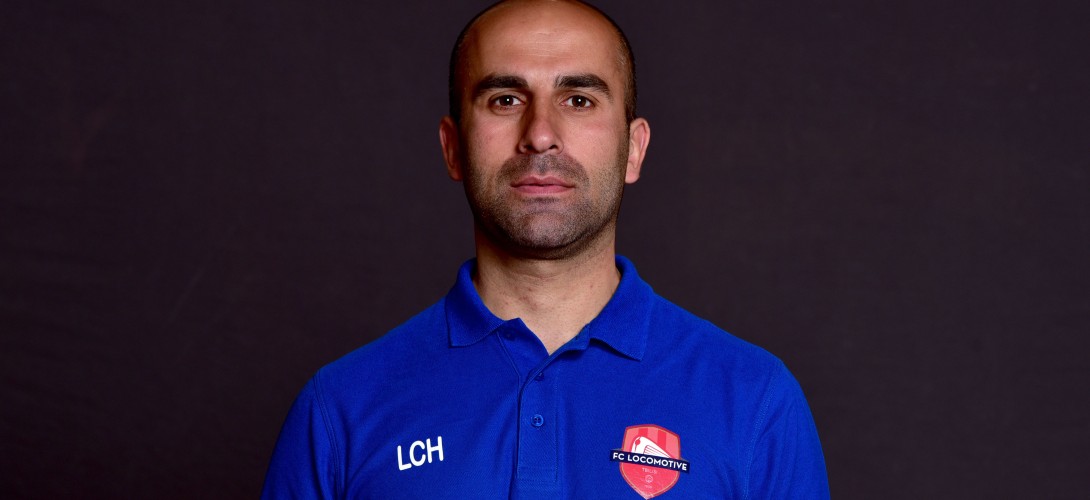 17/12/2017
Locomotive has a new coach
Locomotive Tbilisi is going to be trained by Lasha Chaghiashvili. 36 years old specialist has drawn up one year contract with the club.

Lasha has been working in Locomotive for several years. During the season 2009/2010, Chaghiashvili worked as Gela Sanaia's assistant. In 2010/2011 he used to coach the substituting team.

Later, Chaghiashvili had been coaching U17 squad of Locomotive till 2013. From there he moved to Torpedo Kutaisi, where he was appointed as a head coach of the reserve team.

For the season of 2014/2015, Lasha had been working as an assistant of Vasil Maisuradze in the main membership of Locomotive.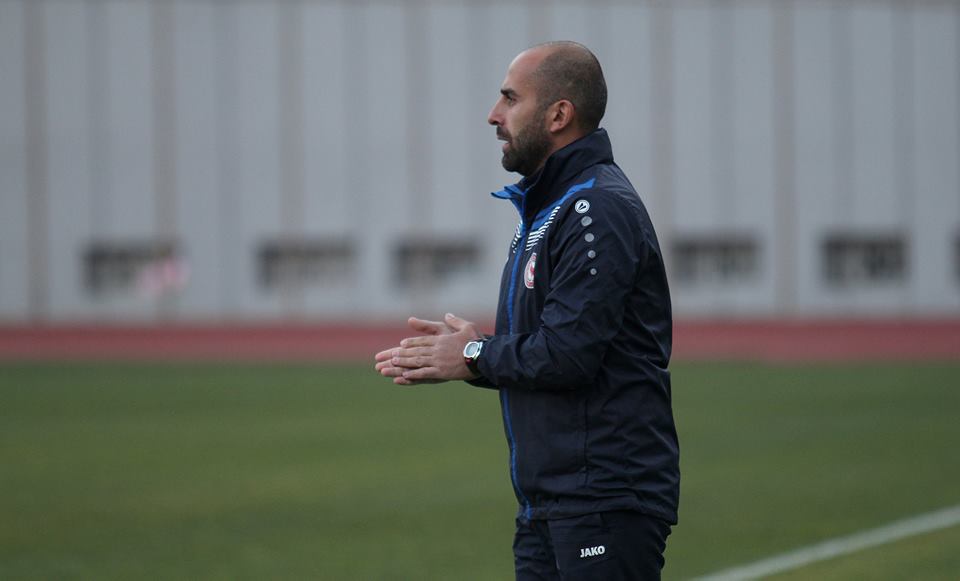 In 2016 he used to guide the reserve team of Loco and, eventually, he has gained the champion title. From 2016, he had been working as an assistant of Gerard Zaragoza and then Giorgi Devdariani.
more news