Locomotive to struggle against Saburtalo with a great shortage of players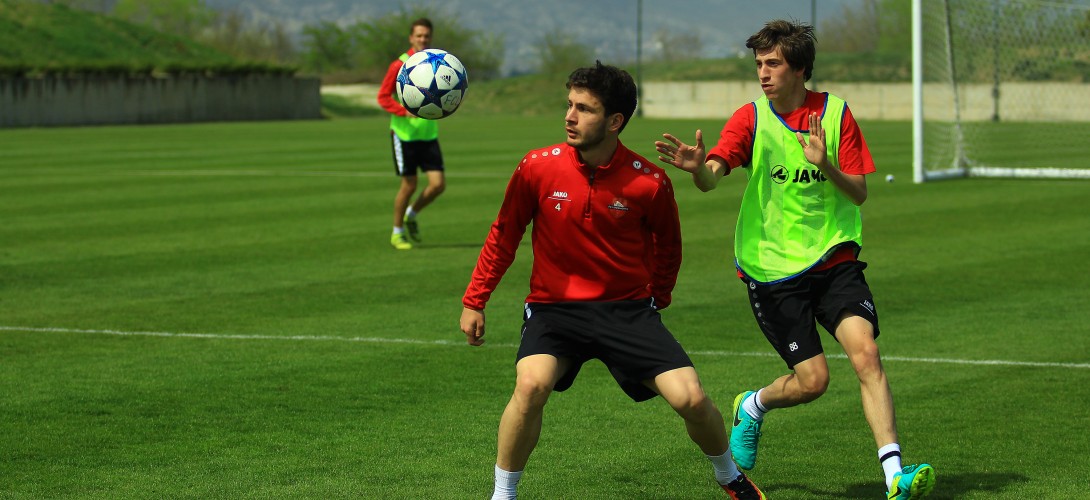 22/10/2017
Locomotive to struggle against Saburtalo with a great shortage of players
In the 31st round of Erovnuli Liga, Locomotive Tbilisi will compete with Torpedo Kutaisi. Locomotive represents itself with a great shortage of players in the match scheduled on October 23.


Besides Mamia Gavashelishvili and Irakli Komakhidze, the number of the injured footballers has increased as Beka Kurdadze, Giorgi Rekhviashvili, Teimuraz Ghonghadze, Gega Diasamidze and Vato Arveladze are also out of shape.


Davit Samurkasovi and Nika Chanturia are missing the match as well, due to their disqualification.


Similarly to the match with Saburtalo, young footballers will be given one more chance to show themselves against Kutaisi.


The clash between Locomotive and Torpedo will take place at Ramaz Shengelia Stadium at 18:00. Live broadcasting of the match will be suggested by Silk Universal.
more news