Beka Buighlishvili to play in Locomotive tilll 2021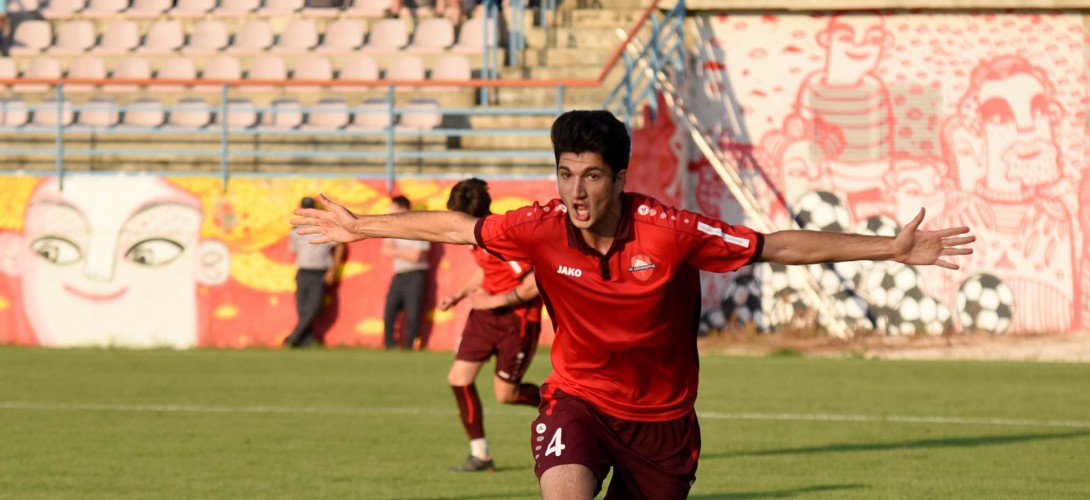 17/01/2019
Beka Buighlishvili to play in Locomotive tilll 2021
Beka Buighlishvili is going to play in Locomotive till 2021. A two year contract has been drawn up between the club and the footballer.

18-year-old midfielder succeeded in moving to the main composition in the previous season. He enjoyed his debut in the last match of Erovnuli Liga in 2018, fighting against Rustavi. He played the match without being substituted.

In 2018, along with the U19 team of Loco's Academy, he became the champion of Georgia. Beka is a member of the Georgian U19 squad.
more news