''We knew that the game against Saburtalo would be complicated''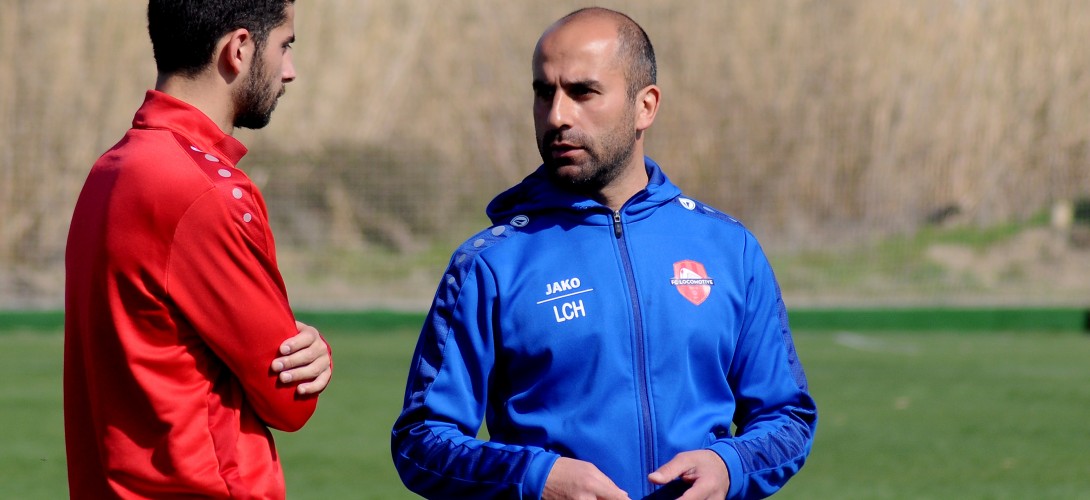 19/03/2017
''We knew that the game against Saburtalo would be complicated''
On March 18 in the 3rd round of Erovnuli Liga of Georgia, Locomotive Tbilisi was defeated by FC Saburtalo.
A clash between the teams, which had a place at Mikheil Meskhi Stadium, ended with the victory of the host team 2:1.
After the match, an assistant of the head coach of Locomotive, Lasha Chaghiashvili talked about the reasons of the failure.

"We knew it preliminarily, that the game against Saburtalo would be very strained and difficult. We had been preparing ourselves properly for this.
Ultimately, I think that the match proved to be very interesting, we enjoyed lots of showdowns and interesting episodes.

We were about to win the match, but because of some drawbacks we got two goals scored into our gate, this is why we have lost.
In the second half we also had a chance to score but we failed to make use of the moment. I want to congratulate Saburtalo on their victory."- says the assistant of the head coach.
more news