Loco is preparing for the match against leader Gareji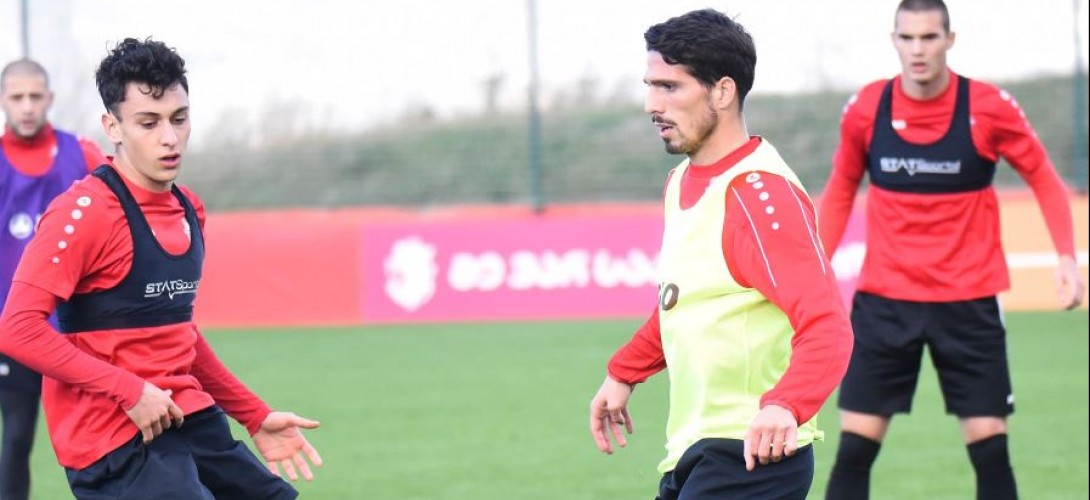 08/11/2023
Loco is preparing for the match against leader Gareji
FC Locomotive Tbilisi will play the match of the 33rd round of the National League 2 against the leader of the draw, Sagarejo Gareji.
After 32 rounds, Gareji has 71 points and are 1 point ahead of Poti Kolkheti. The first place will win the trip to the National League of Georgia directly, and the second place will have to play in the playoffs. That is why meeting with us has a special meaning for Gareji.
As for Loco, Revaz Gotsiridze's team is in excellent shape. Loco won 3 of the last 5 rounds and ended 2 matches in a draw. In the 32nd round, FC Locomotive defeated Khobi Kolkheti away with two goals scored in the last minutes.
In the current season, Gareji and Loco played against each other 3 times. The opponent won twice, and on April 6 we managed to defeat the opponent 3:0. Kurtanidze, Kiknadze and Kalandadze managed to score goals from Loco.
The meeting between Sagarejo Gareji and Loco will be held on November 9, at 14:30 at Sagarejo Central Stadium.
more news