Loco 2 defeated Chikhura as a guest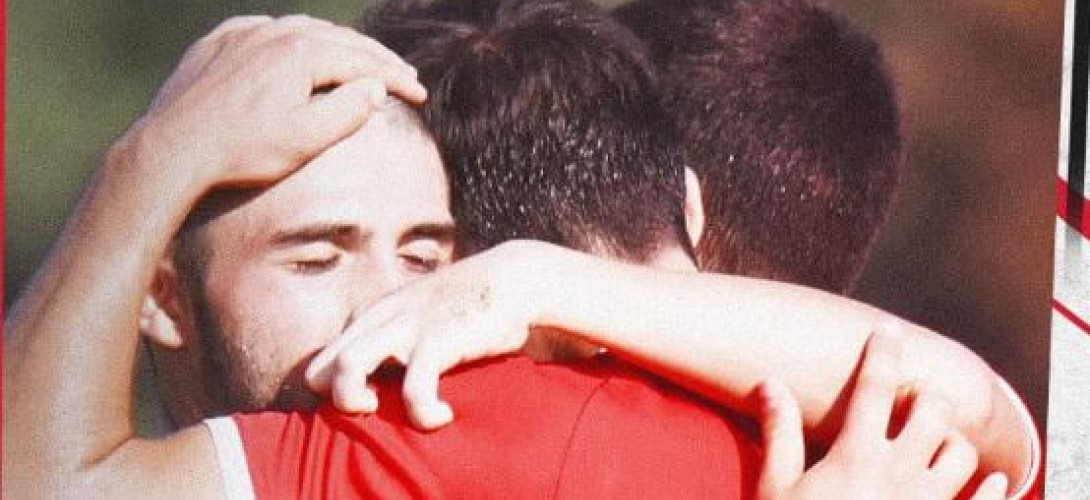 21/09/2023
Loco 2 defeated Chikhura as a guest
In the 19th round of the National League 3, Loco 2 played as a guest against Sachkheri Chikhura and won 3:1.
The match started with the advantage of Sachkhera and in the 22nd minute Nika Buzaladze scored a goal in our goal. Loco answered the opponent's goal soon, Nikoloz Chokheli made his appearance in the 26th minute. In the 31st minute, Nikoloz Ninidze brought our team forward.
In the second half, a penalty was awarded in the direction of Sachkhereli's goal, which Ninidze failed to use, but Revaz Khinshiashvili was able to add it immediately and recorded the final score in the match.
After 19 rounds, Loco 2 has 27 points and is in 8th place in the draw table. Our team will play another match on September 28 against Varketili.
more news