#3 NIKA CHANTURIA'S BLOG – 10 YEARS AFTER AUGUST WAR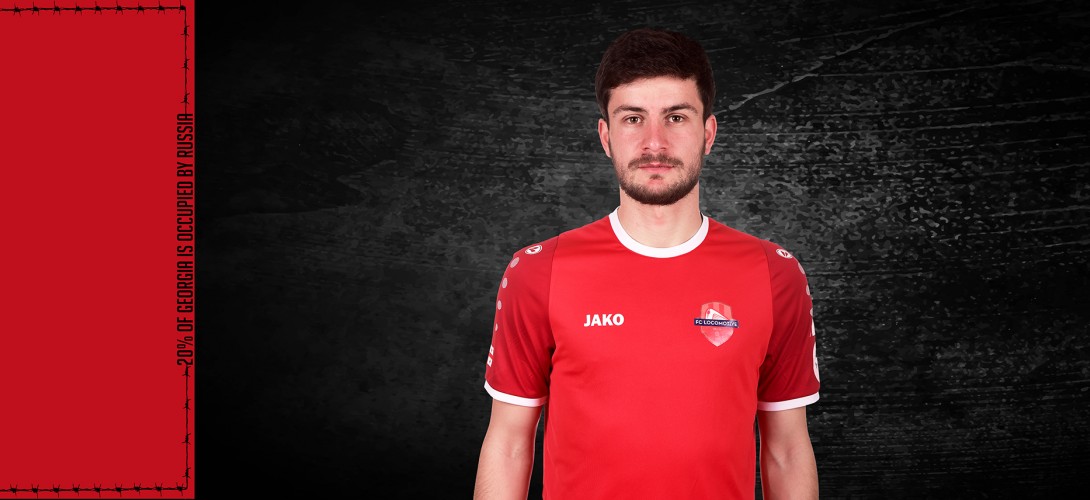 07/08/2018
#3 NIKA CHANTURIA'S BLOG – 10 YEARS AFTER AUGUST WAR
25 years ago, after the war of Abkhazia, my parents were forced to leave their own town and country. After 2 years, I was born on the territory of the country which had been the reason for my parents living as refugees.

During the Russian-Georgian war, happening 10 years ago, I was 13 years old. Before that, I had heard many times about the history of the war of Abkhazia from my parents since my childhood.

All this history unites the lives of 20 000 people being displaced from Abkhazia. In 2008, the stories that I had been listening for years, once again came to be a horrible reality.

We are the generation which witnessed the war, having place in our own country, through the television. Having seen lots of different pictures during August war, some of them stayed in my memory forever.

The picture of Russian plane bombing the peaceful citizens looked like the one having seen in films. The face of the woman, fallen down in street, reaching out her hand through the fire and wires while trying to save herself is one of the most emotional picture of this war.

Besides more than 400 dead people, the August war turned 26 000 people into refugees.

On the way to the West the houses standing together just like beehives always catch our eyes. The life of the people living there has been divided into two, before the war and after the war.

Probably, there is nothing more terrible than imagining somebody forcibly living in the house which belonged to you all your life.

Just like this, my parents had to leave their home 25 years ago…

I believe that this incredible wickedness, which has been continuing for 200 years already in different forms, will be over. And, the author of this ending will be our generation for sure – the generation, which witnessed the war in their own country through the television.

August 7, 2018.
more news