6 players leave Locomotive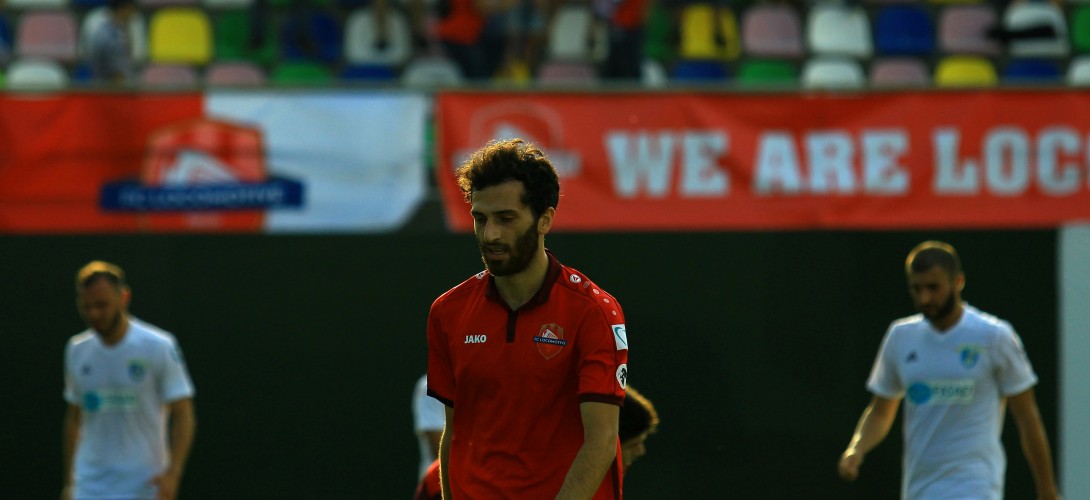 29/12/2017
6 players leave Locomotive
Locomotive Tbilisi was left by 6 football players. Contract with the club was expired for Giorgi Rekhviashvili, Mamuka Kobakhidze, Zurab Menteshashvili, Gega Diasamidze and Nodar Kavtaradze.

After the contract closeout, the above mentioned footballers decided to continue their career in other club. As for Beka Kurdadze, he returned to Saburtalo after being on loan for one year.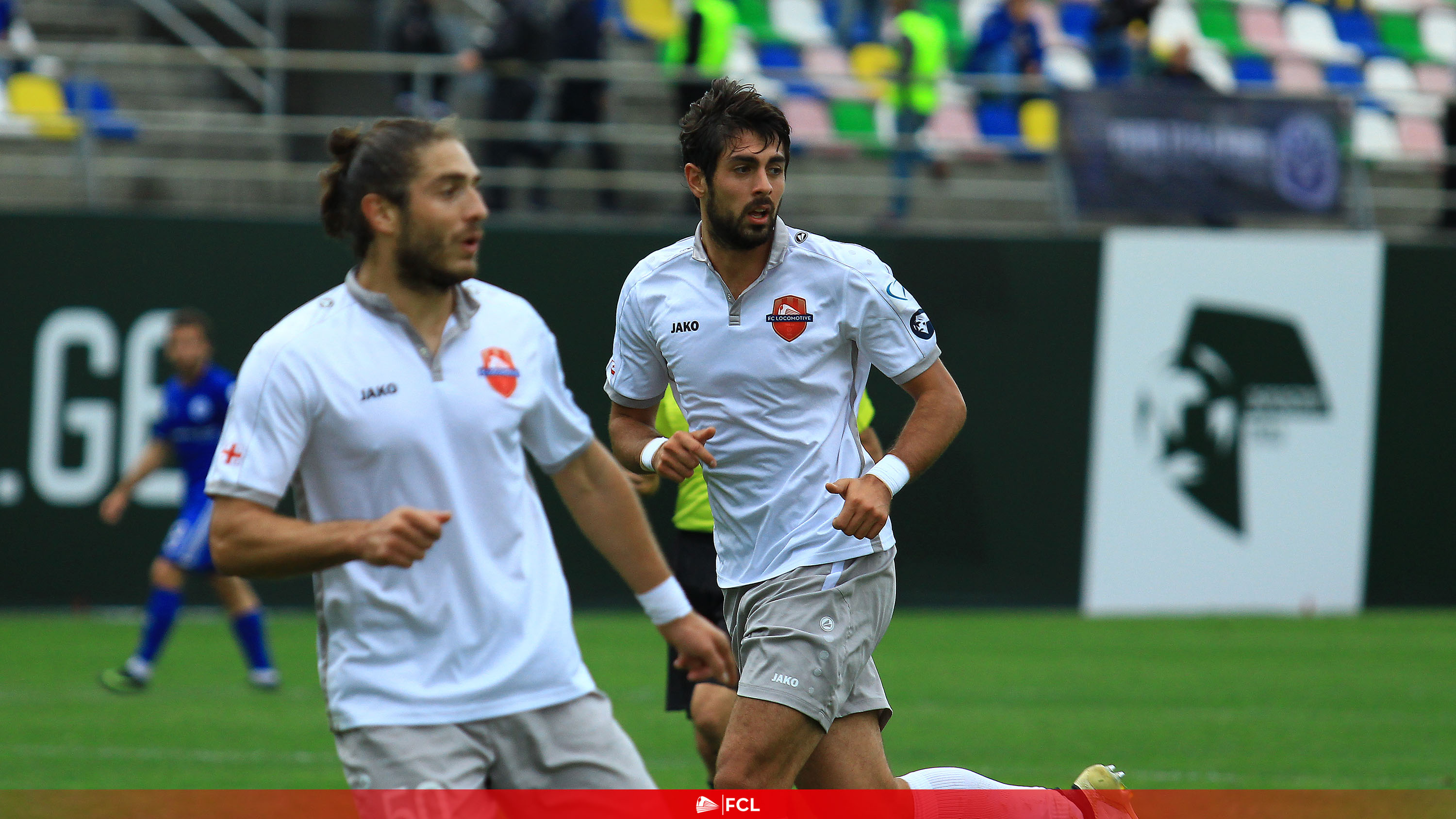 Locomotive thanks to all the 6 players for their service and wishes them good luck in their career. The information about the new comers will be posted on our web page.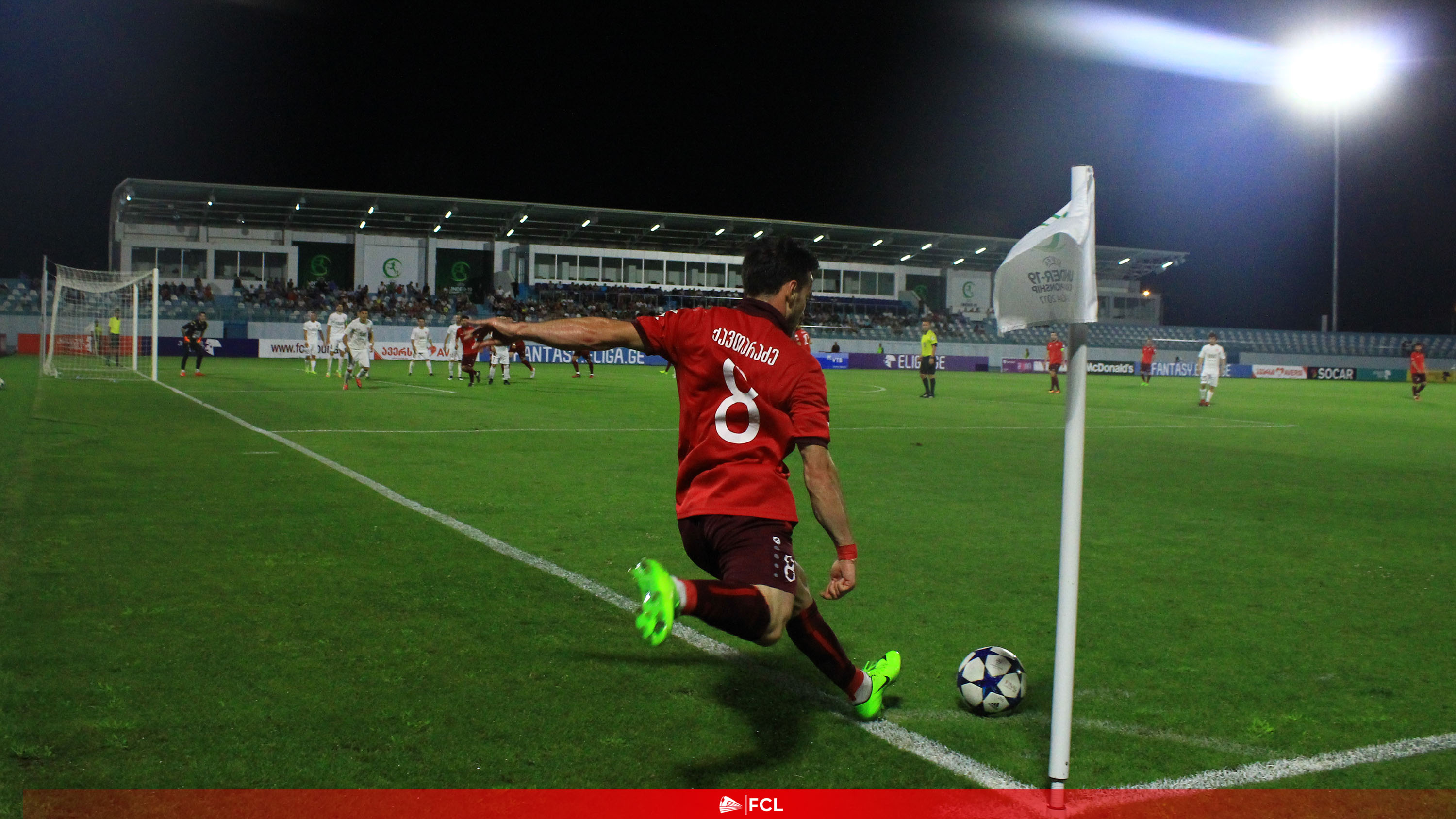 more news