Bidzina Makharoblidze – a new player of Locomotive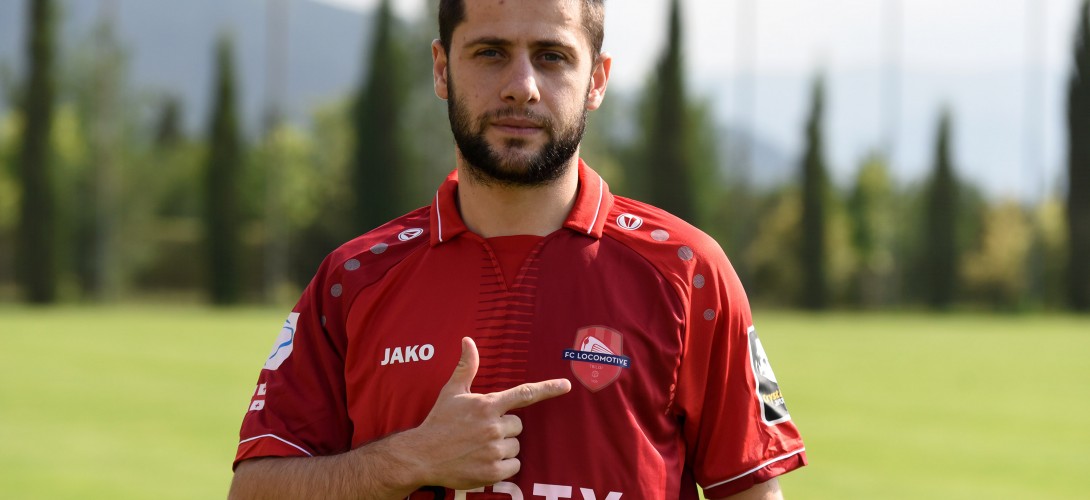 15/07/2019
Bidzina Makharoblidze – a new player of Locomotive
Within a summer transfer period, "Locomotive" has been strengthened with two midfielders. Bidzina Makharoblidze and Davit Kirkitadze have joined the Tbilisian club.
Bidzina Makharoblidze has been a promiment footballer in the membership of "Chikhura" Sachkhere. 26-year-old midfielder played for "Torpedo" Kutaisi and "Sioni" Bolnisi in 2018. Since 2019, we have seen Makharoblidze being in "Chikhura" Sachkhere. During this period, he has scored 9 goals in the current competition of Erovnuli Liga.
The newcomer of Loco has had his first training with the team and has made a brief commentary:
"I am glad to have been transferred to "Locomotive" Tbilisi. This team is fighting for their place in the qualifying episode of European League, and they do have a chance of it from the championship, as well as from the Cup. I would like to be a part of this success and do my best to help the team" – said Bidzina Makharoblidze.
more news