Davit Samurkasovi in U21 team of Georgia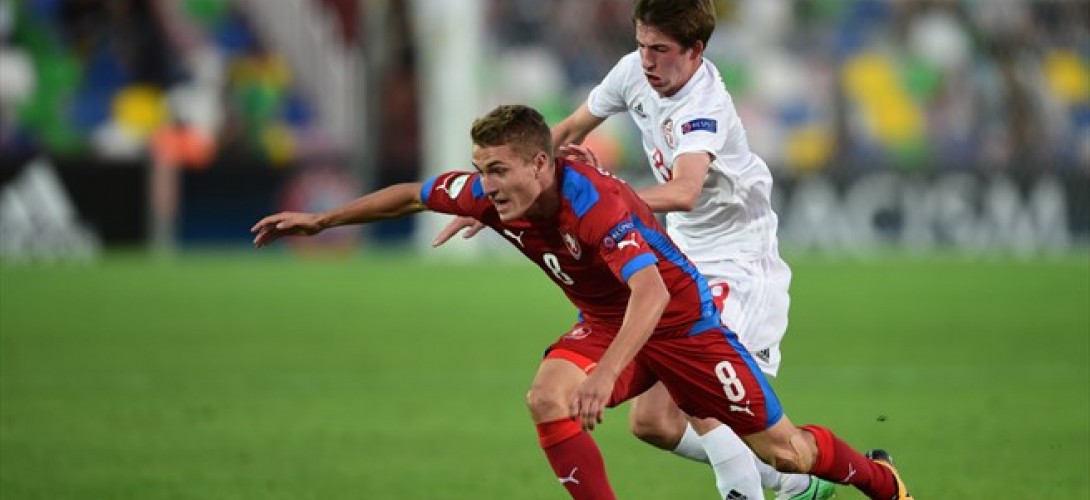 09/10/2018
Davit Samurkasovi in U21 team of Georgia
Davit Samurkasovi is invited to the U21 team of Georgia. The midfielder of Locomotive Tbilisi, along with the youth team, is getting ready for the last two matches of the qualifying stage of European Championship.

On October 12th and 16th, Gia Tsetsadze's team will be competing with the U21 teams of Finland and Poland.

Samukasovi is in Finland with the team now and is preparing himself for the match in Seinäjoki.
more news