Dinamo (Batumi) VS Locomotive – History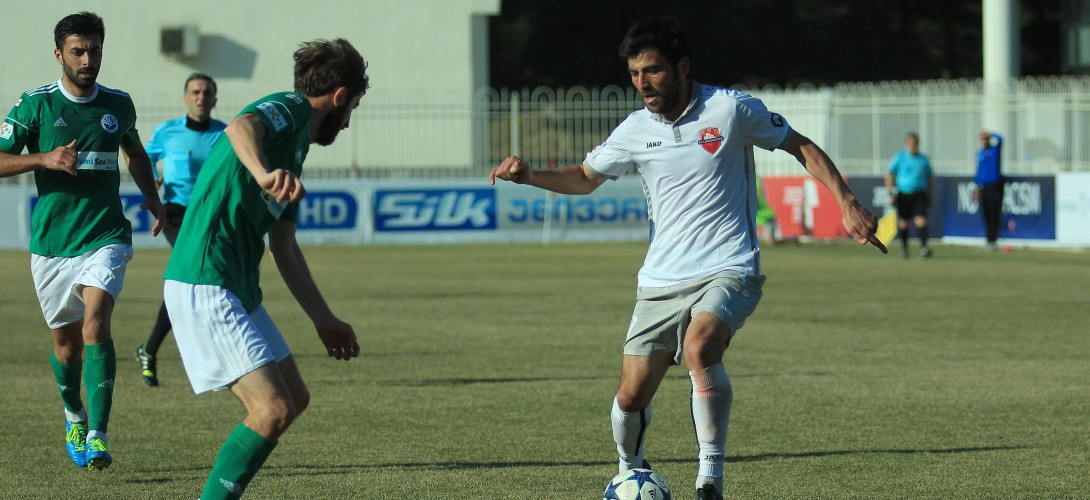 04/05/2017
Dinamo (Batumi) VS Locomotive – History
In the 10th round of Erovnuli Liga of Georgia, Locomotive Tbilisi will compete with Dinamo Batumi. The clash between the teams of Giorgi Devdariani and Levan Khomeriki will take place in Batumi, at Arena Rugby Stadium, at 19:00.

In the first circle, Locomotive beat Dinamo 2:1 at Mikheil Meskhi spare stadium. The best footballer of the first circle and a bombardier, Irakli Sikharulidze answered double to Teimuraz Shonia's goal, thus gained 3 points for his team.
Including this match, Locomotive and Dinamo have been 29 times in opposition in Erovnuli Liga.

In 15 cases out of 29, our team has been a winner side. 7 matches ended with draw, as for Batumi, they are 7 times winners.

With the biggest score, Locomotive defeated Dinamo on May 22, 2002. Sergo Kotrikadze and Gia Jishkariani were in service as a head coach of the team. The match ended 5:1. Davitashvili played double against Batumi club. Siradze, Qoridze and Kaidarashvili scored one goal each.

On May 20, 2008, Locomotive, coaching by Giorgi Kiknadze, beat Dinamo with a big score again, 4:1. Rati Aleqsidze performed double against the guest team, Farulava and Kvakhadze scpred two goals each.

It must be pointed out that out of 14 matches played by Locomotive, visiting Dinamo, our team is 7 ways winner, 3 draws, 4 times being defeated. Totally, in 29 matches, Locomotive has scored 40 goals against Dinamo and has received 29.
more news