"Dinamo outclasses us and deserved the victory"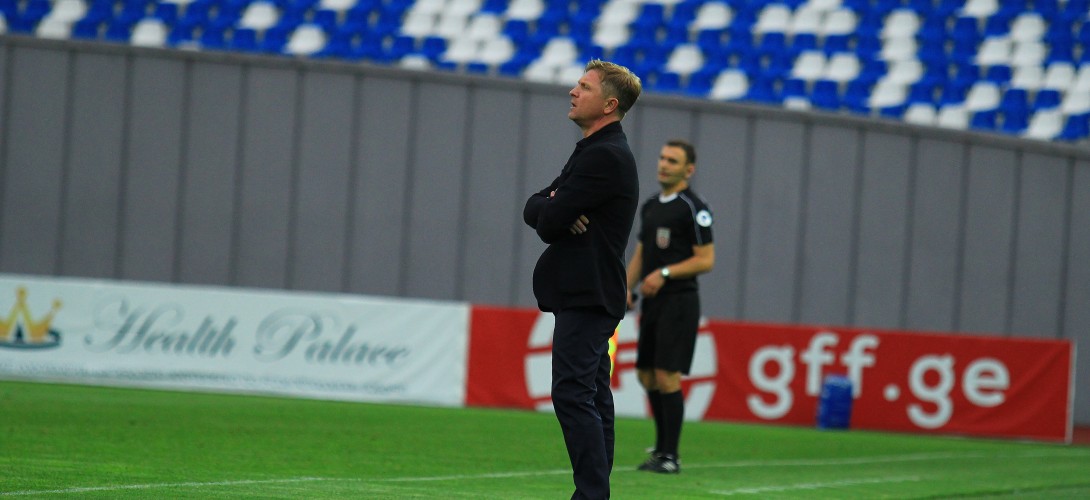 10/05/2017
"Dinamo outclasses us and deserved the victory"
A head coach of Locomotive evaluated Tbilisi derby. In the clash at Dinamo Arena, Giorgi Devdariani's team lost against Dinamo Tbilisi 3:0.

"Considering the game, I think we might have lost even with bigger score. Kakha Kacharava outclassed me today and so did Dinamo's footballers against ours. As it seems, we have stepped out of the reality because of the latter matches and now after having lost the game against Dinamo, we are back to reality.

One cannot play every game of a season on a same level. We will try to soon forget about this day and get ready for the following matches properly.

There is one thing that encourages me, we have two more matches to play against Dinamo, so we will be given a chance of rehabilitation concerning our fans. I want to apologize to all the supporters of Locomotive for this evening, and congratulate Dinamo on this deserved victory". -claimed Devdariani.
more news