Friendly Match – Locomotive loses against Sioni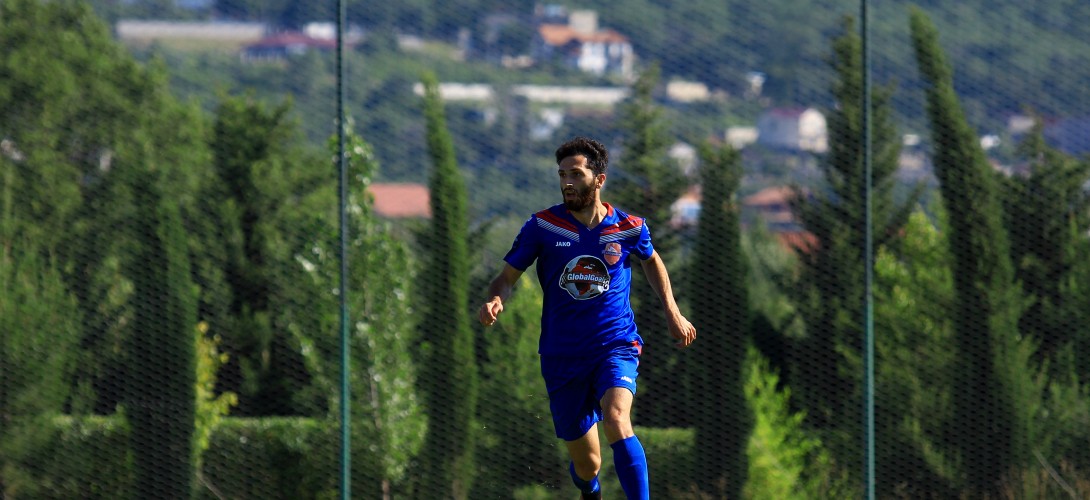 08/07/2017
Friendly Match – Locomotive loses against Sioni
Locomotive continues getting ready for the 3rd circle of Erovnuli Liga at Saguramo base. On July 8, Giorgi Devdariani's team played the first friendly match, competing with Sioni Bolnisi.

The match ended with the victory of the guest team 2:1. Tevzadze opened the score on 40th minute and Sioni advanced. On 53rd minute Gega Diasamidze equalized the score.

Locomotive's number 10 scored after a penalty kick. The final result of the game was fixed by Papuashvili on 67th minute.

Devdariani's team played with renewed membership. Because of different reasons, Giorgi Khidesheli, Teimuraz Ghonghadze, Giorgi Gabadze, Irakli Komakhidze, Nodar Kavtaradze, Giorgi Kiknadze, Rati Ardazishvili, Luka Vardzelashvili, Mamia Gavashellishvili and Irakli Sikharulidze were not present in Locomotive.

As for Davit Samurkasov and Vato Arveladze, they are taking part in European Championship with U19 team of Georgia.

Newcomers in our team, Giorgi Gorozia and Levan Qurdadze participated in the match against Sioni. Their official presentation will be held in several days.

Locomotive: Tevdoradze (Qurdadze), Ubilava (captain), Rekhviashvili (Andronikashvili 46), Chanturia, Chiteishvili, Qurdadze, Baranovi (Shetsiruli 71), Diasamidze, Bughridze (gabrichidze 71), Gorozia (Kikabidze 46), Tsuleiskiri
Head Coach: Giorgi Devdariani
more news