Gia Chiabrishvili: The favorite in the pair is our opponent, but it was the same in the first stage as well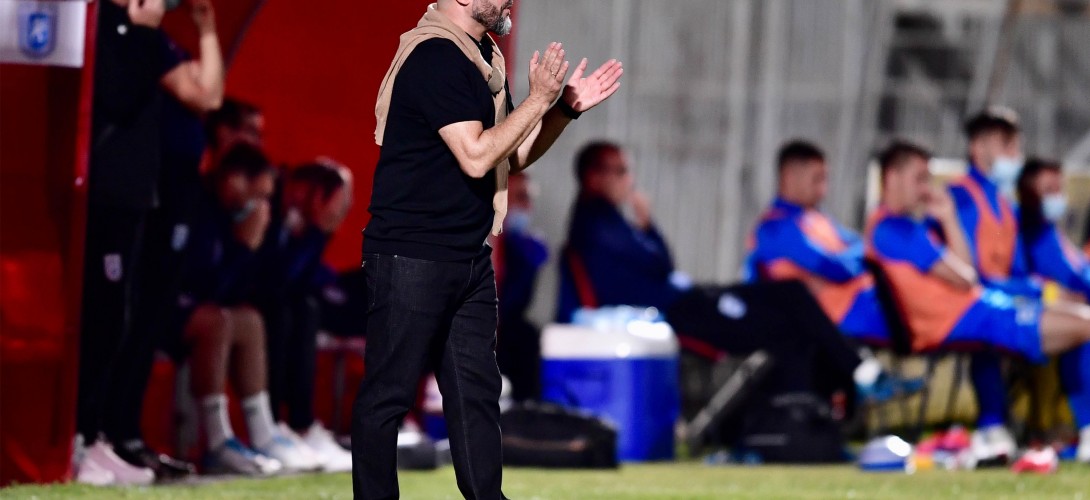 31/08/2020
Gia Chiabrishvili: The favorite in the pair is our opponent, but it was the same in the first stage as well
The draw for the second qualifying round of the Europa League ended a few minutes ago at the UEFA headquarters in Nyon. Tbilisi Locomotive will face Dinamo Moscow. Giorgi Chiabrishvili's team will host a one-round match again at its own stadium in Tbilisi.
The head coach of Locomotive speaks about results of the draw and the future opponent:
Giorgi Chiabrishvili: "I'll repeat what I already said after the first stage draw: It's not a question of justification. All three of the potential rivals were very strong teams with extensive experience in European tournaments. We will continue our trainings as usual - with maximum mobilization and concentration. In this pair, the favorite is our opponent, but it was the same in the first stage as well, we were considered outsiders; what is written on paper is completely different on the field. We are lucky to play the second stage at home as well. We have a very strong, high-budget opponent, which is in the fourth place in the Russian championship. They have 12 players of the Russian national and youth team. Also, legionnaires from countries such as Croatia, Germany, Poland, Ukraine, Bosnia, Nigeria.
I cannot go into details now, because, so far, Locomotive is preparing for the next round match of the Erovnuli Liga. After that, we will completely switch to the match against Dinamo Moscow."
more news