Giorgi Devdariani about the won match against Batumi Dinamo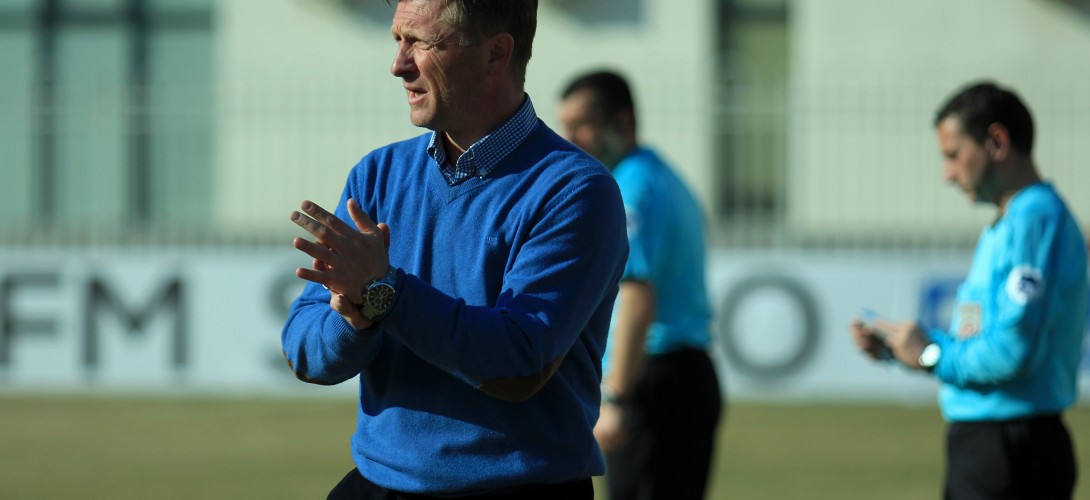 05/03/2017
Giorgi Devdariani about the won match against Batumi Dinamo
Giorgi Devdariani has evaluated the opposition between Locomotive Tbilisi and Batumi Dinamo. Players from Tbilisi beat rival 2:1 with the duplication by Irakli Sikharulidze.

" The beginning of a championship is always very important for every team. We all were full of hopes, waiting for the beginning of a new championship as the format now is different and consequently we have expectations for more intensified championship.

This year better teams are included in the first dozen of the Erovnuli Liga, compared with the previous years. Batumi Dinamo was not a team to be easily beat, I knew it for sure. Last year they played well season and I also had a chance to see their game in Turkey and in the same way their coaches could see our game as well.
Thus, we had more or less realistic awareness of each other's abilities. What happened at the field came up to our expectations that there would be a great fight and a very hard game.

Obviously, we are happy for winning the very first game but this is just a beginning of the way. I also told my footballers in the changing room that we have just made the first step, we must not become too much euphoric and we must already forget about this game.

As for the match itself, when our opponent scored in our gate we still had lots of time to change the game in our favor.
This is when the importance of Turkish meetings was revealed, for if the team had not had a belief in themselves and enough confidence, we would have had difficulties in changing the character of the game. And we did it. I also want to express my respect to Batumi Dinamo."- announced Giorgi Devdariani.
more news