Giorgi Khidesheli leaves Locomotive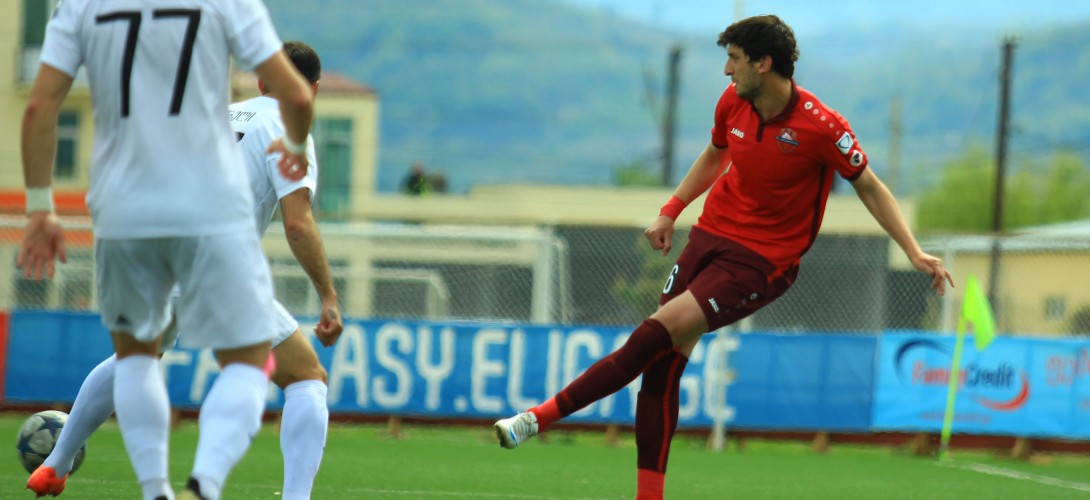 05/06/2018
Giorgi Khidesheli leaves Locomotive
Giorgi Khidesheli has left Locomotive Tbilisi. The contract between 30 years old defender and the club ended as a result of a dual agreement.

Khidesheli had been sparring in Locomotive's composition since 2015. During this time he played in 44 matches and scored 4 goals.

The club thanks him for his service and wishes him success in his future career.

more news