Irakli Sikharulidze: "We will try to show better football beside the result"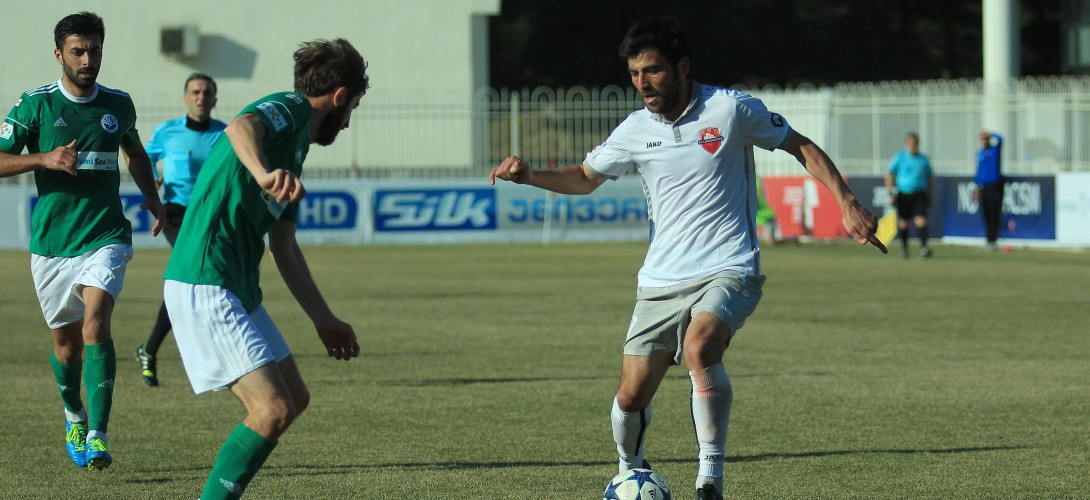 05/03/2017
Irakli Sikharulidze: "We will try to show better football beside the result"
The forward of our team, Irakli Sikharulidze, evaluated the match won against Batum Dinamo. Locomotive's footballer with squad number 7 scored 2 goals in Dinamo's gate and helped his team to get 3 important points.

''As it was expected, it is always hard to take a start in the first tour. Today it was twice as much difficult for we had a strong opponent.
There was a third factor as well, we got a goal at the beginning of the match and consequently we were able to win 2:1 which is very important for us.

We will try to correct our mitakes in the followiong games and show much better football through our result''.- claims Irakli Sikharulidze.
more news