Mamuka Kobakhidze being a footballer of Locomotive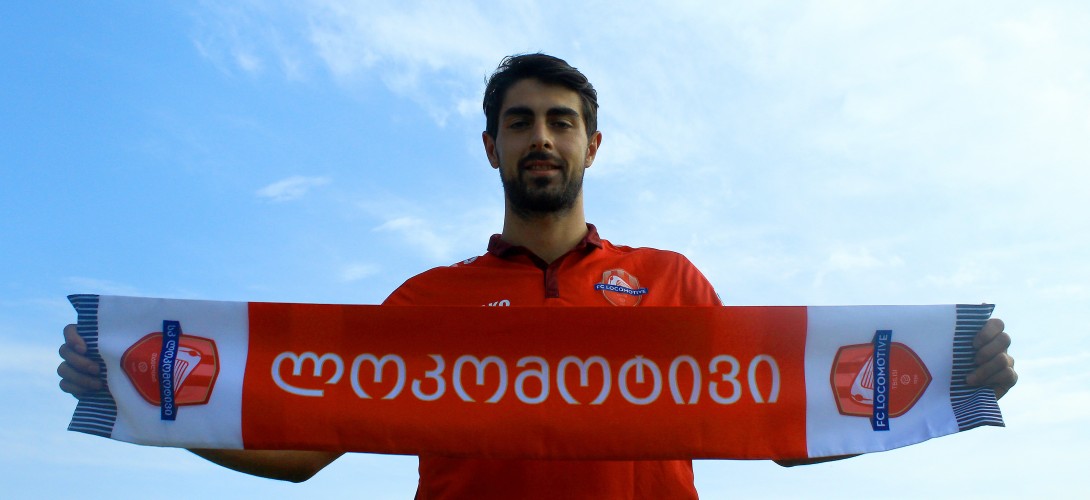 03/08/2017
Mamuka Kobakhidze being a footballer of Locomotive
Mamuka Kobakhidze will continue his career in Locomotive. 24 years old defender drew up a contract with the club valid till January 2017. However, the contract involves a paragraph, which allows the negotiating parties to extend the period of their cooperation for 1 year more, in case of the will.


Kobakhidze has spent the last season in the first division of Neftekhimik Russia, being a player on loan. A central defender has played in 21 matches for 2016/2017 season.


On a professional level, his career has started in Zestafoni, where he has been playing during the period 2009/2013. Wearing a T-shirt of the Imeretian club, Kobakhidze has scored 2 goals in 70 matches. For the following season he has been a loan player in Alania Vladikavkaz.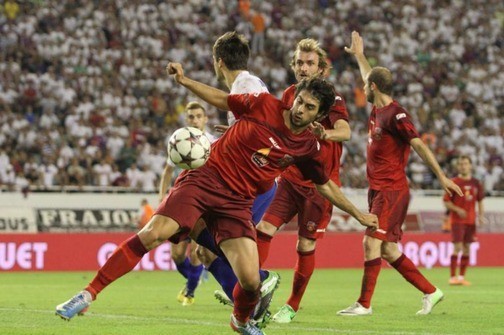 In 2013 Kobakhidze moved to Dila Gori, where he was playing under the guidance of Locomotive's present coach, Giorgi Devdariani.
For that time Dila have successfully played in a qualifying round of UEFA Europe League and have reached a play off, where they lost against Rapid Vienna, within two matches. Mamuka has played without a substitution in all the 6 matches(with Aalborg, Hajduk, Rapid) of qualifying round.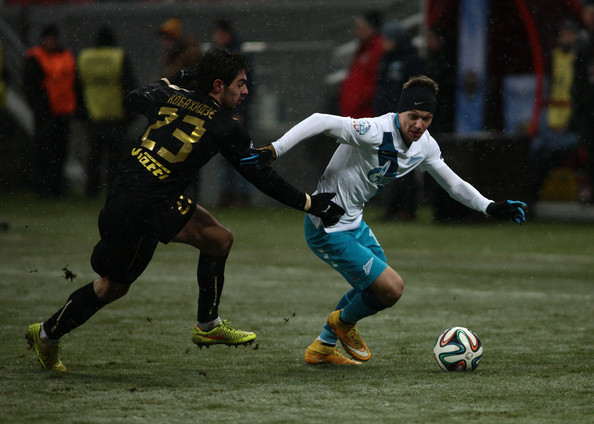 In 2014 he joined in Rubin Kazan, in Russian Premier League, where he has played in 4 matches. In the next season he was sent on loan to Mordovia.


Kobakhidze has played in U16, U17, U19 and U21 squads in 28 matches totally. For the time of coaching by Temur Ketsbaia, he has also turned up in an application of national team, but he has not been given a chance to play.
more news