March 18 - Locomotive Matches History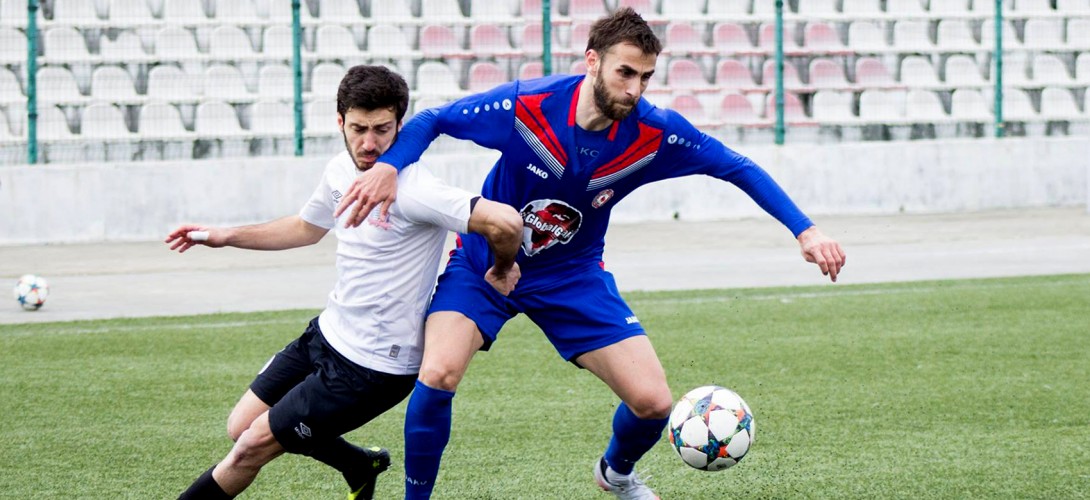 18/03/2017
March 18 - Locomotive Matches History
On March 18, in the third round of Erovnuli Liga, Locomotive will fight against Saburtalo.

Totally, on March 18, Locomotive has played 4 matches in the first rank division of Georgia. On this above mentioned day in 1998 our team played for the first time against Odishi Zugdidi.

For that time, the head coach of Locomotive was Temur Makharadze. Thanks to his guidance Locomotive beat Odishi 2:0. Goals in the gate of Zugdidi's team were scored by Kakha Kvetenadze and Davit Datvadze.

On March 18 in 2001 Locomotive gained the victory over FC Dila Gori. Givi Nodia's footballers scored 5 unanswered goals against FC Dila Gori. Mamuka Rusia and Giorgi Shengelia performed the duplication and another goal was scored by Davit Chinchveishvili.

On March 18, 2014 Tbilisi derby was held. The clash between Locomotive and Dinamo was finished without a goal. The head coach of our team was Zaur Svanadze.

For the last time. On March 18, 2016, Locomotive Tbilisi played against FC Shukura Kobuleti. Gerard Zaragoza's footballers were defeated 2:1 at Chele Arena. The only goal from our team was scored by Davit Chagelishvili.
more news