Roman Chanturia to play in Locomotive on a loan deal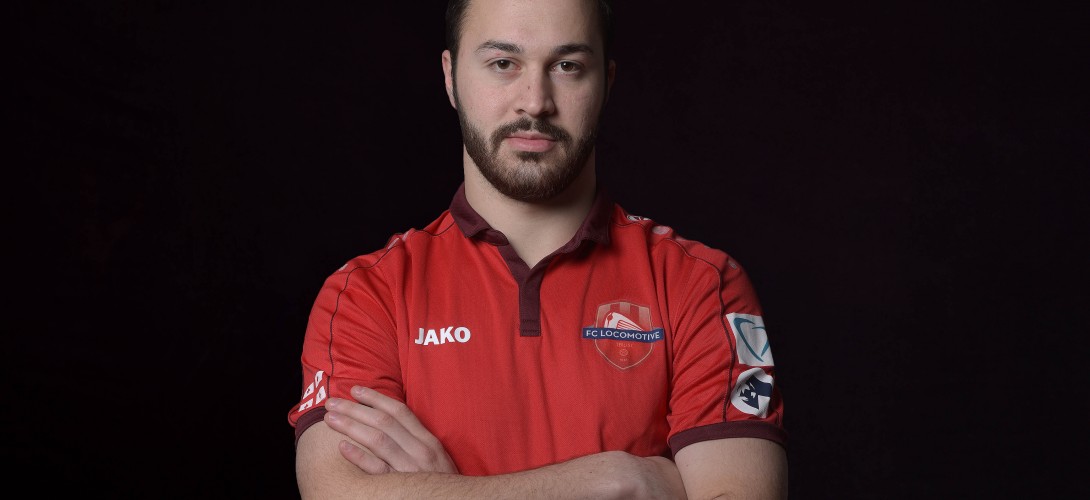 08/02/2018
Roman Chanturia to play in Locomotive on a loan deal
The forward of Georgian U21 team, Roman Chanturia, is going to play in Locomotive Tbilisi on a loan deal. The contract is concluded for a period of 6 months. 21 years old striker will spar with a shirt number 23.

Chanturia belongs to Empoli FC Italy. For the last time he used to play for Prato Italy, being there on loan as well.

In 2013 Chanturia moved to Italy from Locomotive. For 4 years he had been playing in U17 and U19 squads of Empoli. He has also been a member of the main team, but he has not played in any official match with Empoli's T-shirt.

In 2016, on a loan deal, Romani moved to S.C Olhanense Portugal from Empoli.

In the membership of the Georgian U21 team he has showed himself in 7 matches and has scored 4 goals. At different times he has also been in U19 and U17 squads.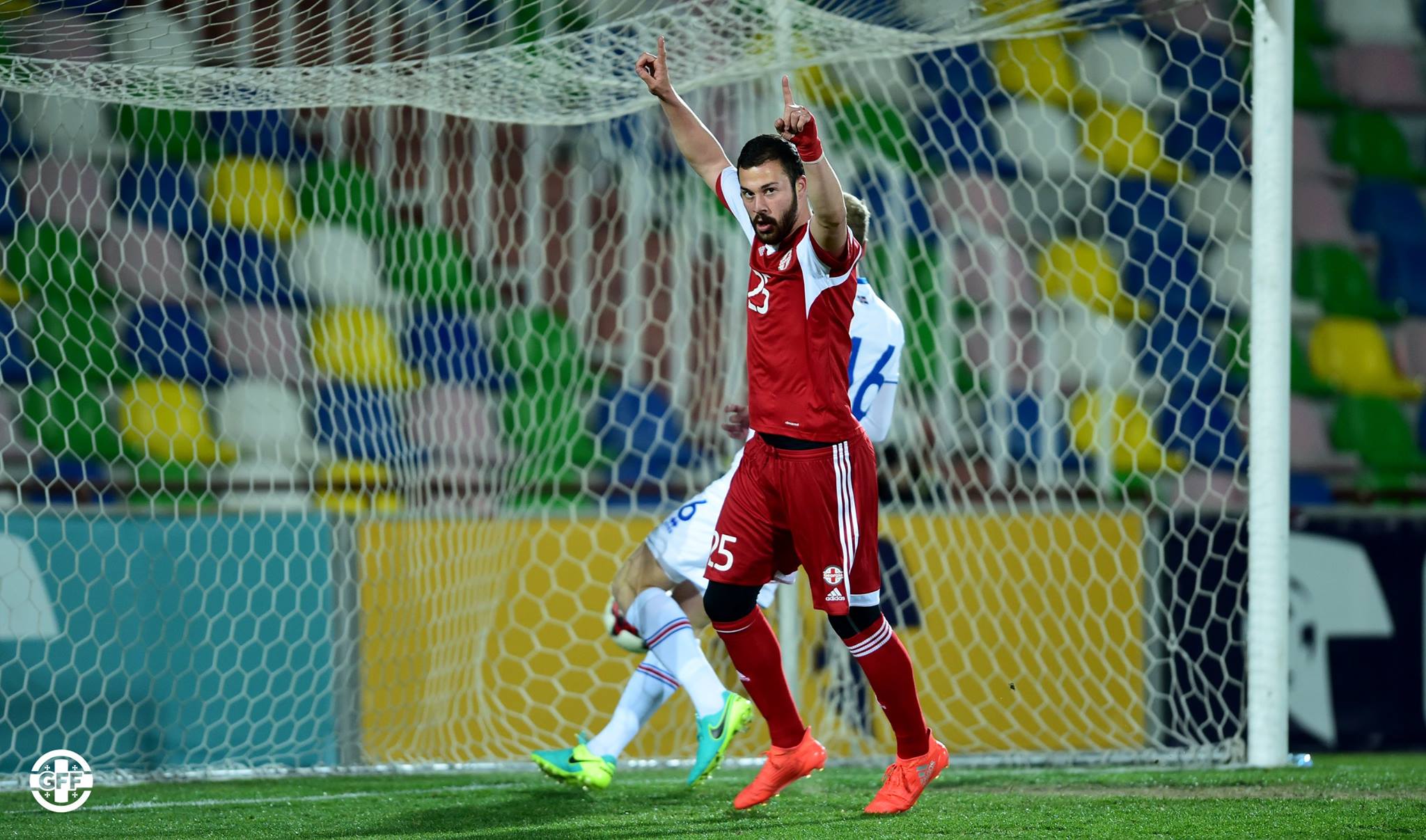 more news