Locomotive will be fully mobilized for the Cup confrontation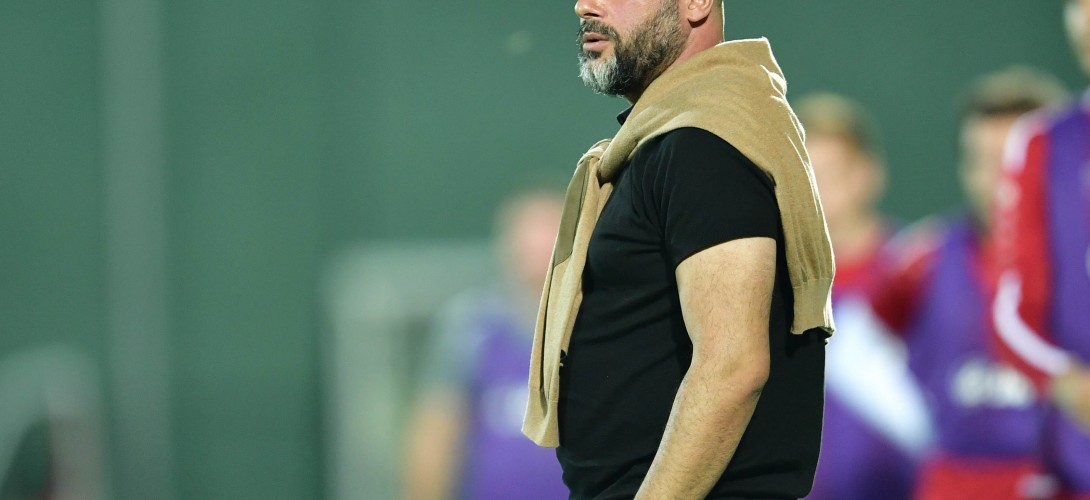 01/09/2020
Locomotive will be fully mobilized for the Cup confrontation
Locomotive will be involved in the Davit Kipiani Cup from the 1/8 final stage. On September 1, a draw was held in the Football Federation and the rival of Giorgi Chiabrishvili's team will be Chikhura Sachkhere. The teams passed to the next stage will be revealed in a one-match confrontation.
The head coach of Locomotive considers the match to be very important and evaluates the resources and chances of the team.
Giorgi Chiabrishvili: "Of course, we would prefer to start the cup with a meeting with the lower league teams. However, we do not choose an opponent during the draw and we will prepare to play with whom we're paired.
Cup confrontation is very important for us, as well as to go to the next stage. We will do everything for that. The opponent itself is strong and always does especially well in the cup. Everything is expected in this particular, one-round confrontation. I will estimate the odds as 50:50. We are neither favorites nor outsiders. It would be great if the locomotive would repeat the path of the previous year. Reaching the finals and winning the title will be a wonderful end to the season. The team started the cup draw with a match against Chikhura last year as well. It will be an important game for us and we will mobilize to get to the next stage. As we will prepare for every next game.
As of today, the team is fighting in three directions at once - the Europa League, Erovnuli Liga and the Cup. Georgian teams are not used to such a regime and in this case, Locomotive is no exception. Of course, it is good when one have time to regain strength and get down to business, but many teams have to live in this mode.
Most importantly, we have human resources and we will prepare as much as possible. The Grands also have a hard time fighting on three fronts. Therefore, we also need to set some priorities. In this case, our priority is to play well in the second qualifying round of the Europa League and advance to the next round. September 17 will make everything clear. We have the resources and can give some players a chance to exhale and play with another composition."
more news