Locomotive lost their first test - match in Turkey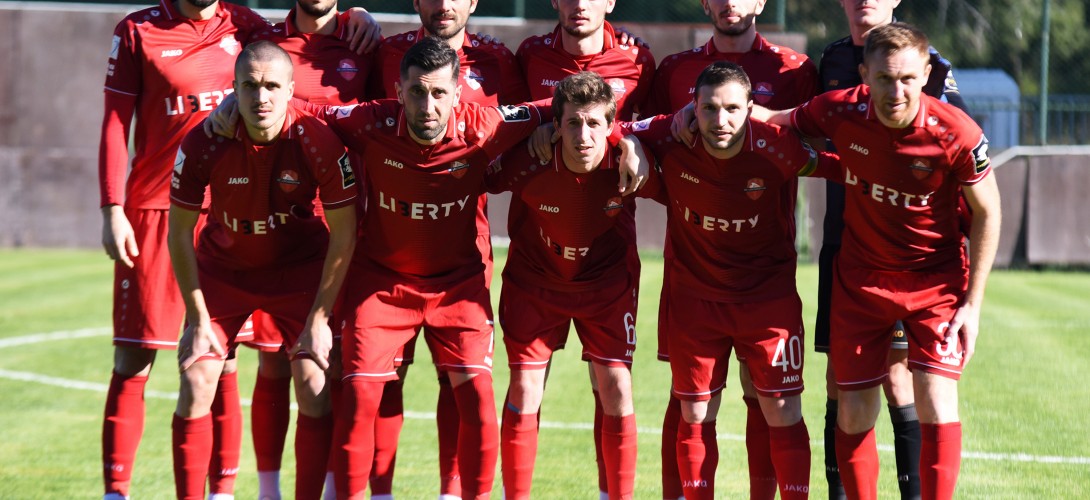 10/02/2020
Locomotive lost their first test - match in Turkey
In the first friendly match of Turkish assembly, "Locomotive" lost with the lowest score 0:1 against Danish "Fredericia".


It was the last test-match of the Turkish assembly for our rivals and the first for us. The match was held at the stadium near Side.
The clash started with an active engagement from the side of "Locomotive". Levan Korghalidze's footballers used to create some dangerous moments and kicked towards the door as well, however, the Danish were saved by the keeper for several times. Afterwards, the players of "Fredericia" took over the ball and even created a dangerous moment at our door, which was repelled by Luka Sherozia. The first half ended without any scorings – 0:0.


Our rival started the second half with strikes. Loco's keeper showed quite an impressive save for his team.

"Locomotive" were scored at the 81st minute of the match. After Anders Holvard's shot, the ball hit the Georgian defender and ricocheted into the door. The players of Loco tried their best to change the situation, however, they had not enough time to equalize the score.
Locomotive 0:1 Fredericia
Locomotive: Sherozia, Ubilava ©, Gureshidze, Andronikashvili, Gabadze, Dzebniauri, Shonia, Samurkasovi, Injgia, Kobakhidze, Sikharulidze
Substitutes: Mamardashvili, Kapanadze, Chanturia, Mchedlishvili, Jinjolava, Dartsmelia, Jordania, Shetsiruli, Shekiladze, Oulad Omar, Gavashelishvili

more news