FC Locomotive 2 was defeated by Varketili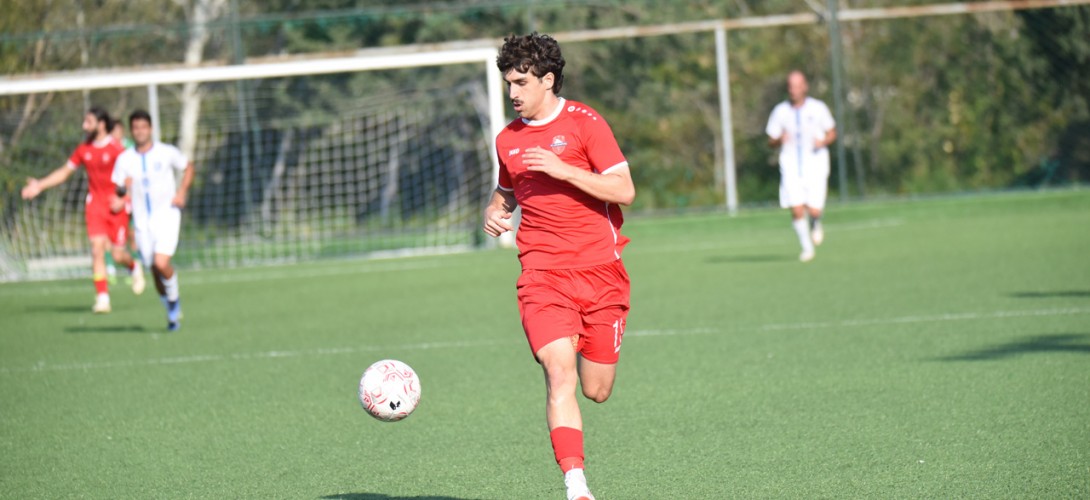 28/09/2023
FC Locomotive 2 was defeated by Varketili
FC Locomotive 2 played the match of the 20th round of the National League 3 against Varketili at the stadium of the Olympic complex of DIghomi and lost 1:2.
The match started with the advantage of the visitors, and already in the 11th minute, our opponent took the lead with a goal by Zviad Kantaria. At the end of the half, Loco 2 was activated and Davit Gabisonia restored the balance.
The second half of Shekhevdri took place with a temporary advantage, both teams had chances, but none of them managed to score. Finally, at the end of the match, in the 85th minute, Tamaz Lomsadze scored the second goal in our goal and Varketili won 2:1.
Currently, Loco 2 is in 9th place in National League 3 with 27 points. Our team will play another match on October 5, at Maracana, against Aragvi.
more news