Locomotive's European voyage ends in Granada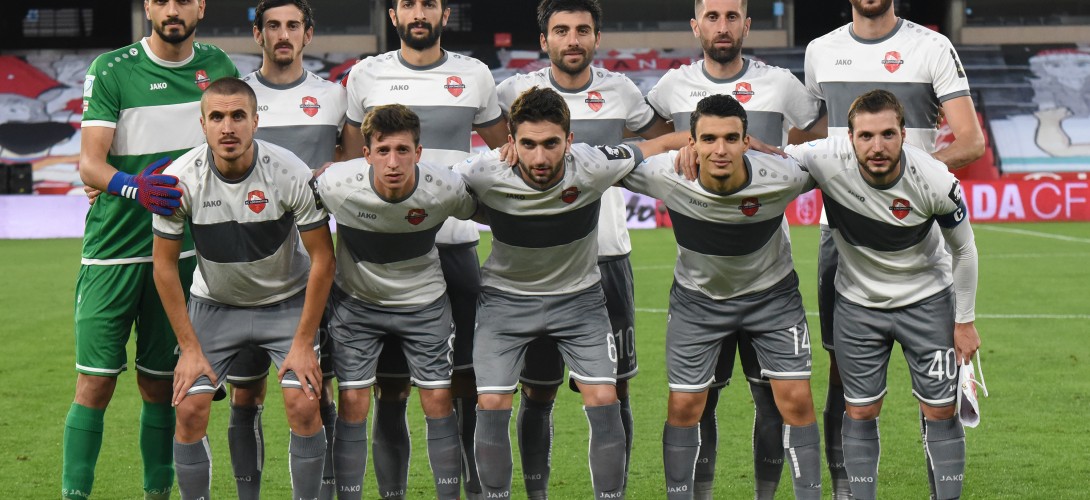 25/09/2020
Locomotive's European voyage ends in Granada
Tbilisi Locomotive's this year's performance at the European Championship ended in the match against Spanish Granada. Giorgi Chiabrishvili's team lost to the representative of La Liga 0:2.
From the very beginning of the match, the hosts took the lead but Granada did not go backwards in the attack and allowed the Tbilisians to play. It should also be mentioned that Giorgi Mamardashvili, who made 4 saves in the first half looked convincing during the whole match.
In the second half, Granada's advantage became more obvious and the hosts were able to open the scoring on the 48th minute. The locomotive, which was in a heavy condition, was left without one player from the 59th minute. Giorgi Gabadze received two yellow cards in the 5-minute period and left the field.
By the end of the match, the game scenario had not changed a bit. Granada attacks, in the time compensated by the referee, were followed by a second kick in our goal.
Granada 2: 0 Locomotive (0:0)
Locomotive: Mamardashvili, Gureshidze, Sandokhadze, Gabadze, Ubilava (C), Shonia, Dartsmelia, Samurkasov (Mchedlishvili 60), T. Kirkitadze (Gavashelishvili 75), Imran (Kobakhidze 70), Sikharulidze
Warning: Dartsmelia, Imran, Gabadze
Expulsion: Gabadze (59)
Head coach - Giorgi Chiabrishvili
more news