Loco 2 scored five unanswered goals to Borjomi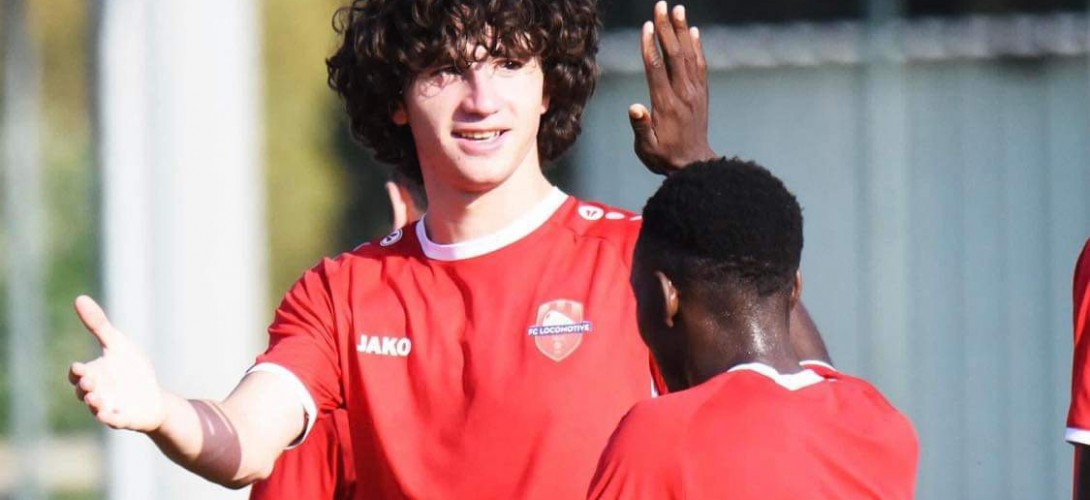 31/08/2023
Loco 2 scored five unanswered goals to Borjomi
In the match of the 16th round of the Georgian National League 3, FC locomotive Tbilisi 2 faced Borjomi at the stadium named Grigol Jomartidze in Khashuri, defeating the opponent 5:0.
The match started with the advantage of Loco, in the 3rd minute Nikoloz Ninidze put our team ahead, in the 10th minute Lasha Kalandadze increased the difference to two, and in the 13th minute Luka Kekelidze made Tbilisi's advantage three goals.
In the second half, Kalandadze and Ninidze scored a double. In the 50th minute Kalandadze scored his second goal in the match, and in the 53rd - Ninidze.
After 16 rounds, Loco 2 has 21 points in National League 3 and moved to 9th position.
Our team will play against Rustavi on September 7 at the Olympic Village Stadium in Dighom, the game will start at 16:30.
more news