3 YEAR CONTRACT WITH SANDRO SHETSIRULI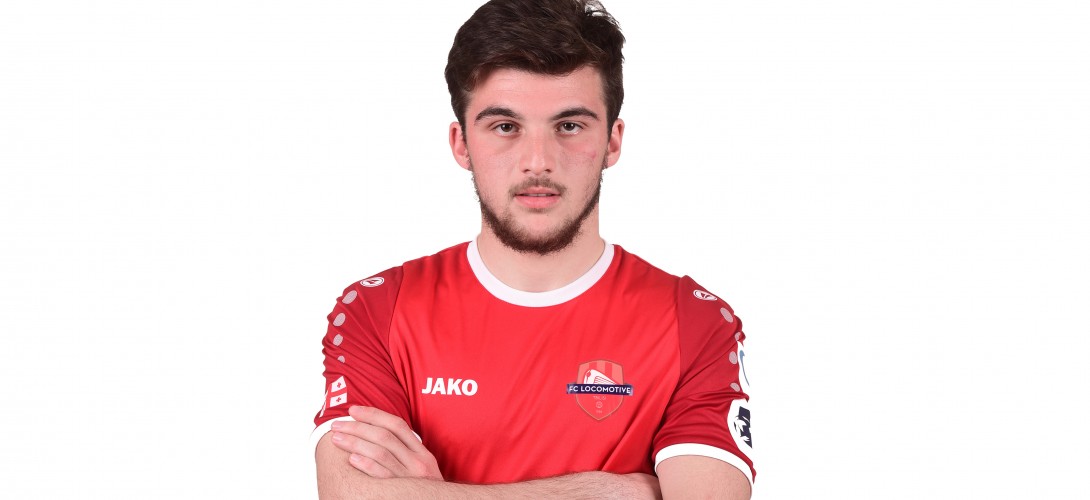 04/08/2018
3 YEAR CONTRACT WITH SANDRO SHETSIRULI
Locomotive Tbilisi has drawn up a professional contract with 19 years old midfielder, Sandro Shetsiruli. The contract lasts for 3 years, thus Sandro will be staying in Loco till 2021.

Shetsiruli got on an advanced position in the main team of Locomotive in the current year. He permanently trains along with the main team, and shows up in the official matches of U19 team. Last year he played not only in the U19 team, but in the composition of Locomotive 2 as well.

In 2016, he won the Georgian championship with U17 team of Locomotive.

Sandro has performed himself in 3 matches of U17 team of Georgia. Currently, he is a member of U20 team.
more news