Nika Chanturia: We can't complain about the lack of motivation neither in the first game nor now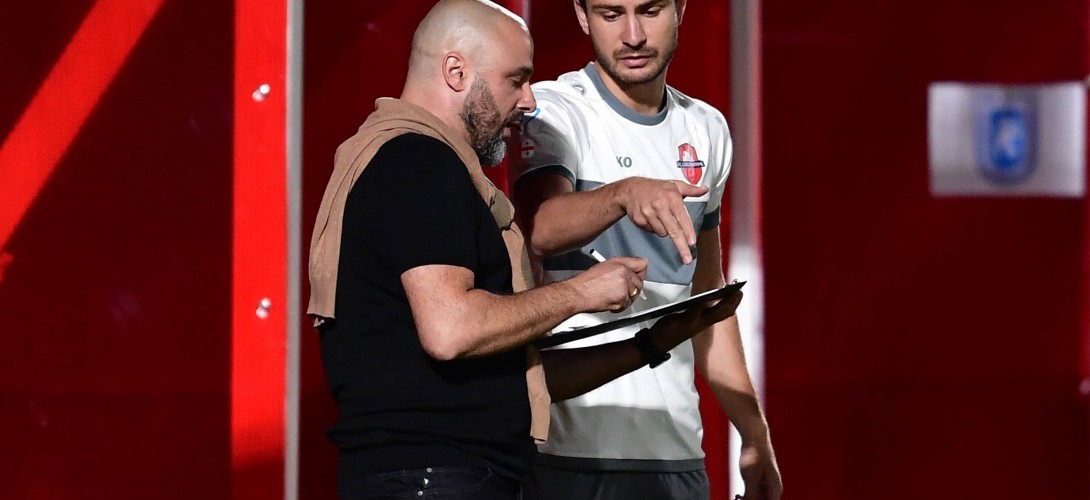 31/08/2020
Nika Chanturia: We can't complain about the lack of motivation neither in the first game nor now
The draw for the second qualifying round of the Europa League ended a few minutes ago at the UEFA headquarters in Nyon. Tbilisi Locomotive will face Dinamo Moscow. Giorgi Chiabrishvili's team will host a one-round match again at its own stadium in Tbilisi.
Locomotive Vice-Captain - Nika Chanturia evaluated the results of the draw on the club's official website:
"We can't complain about the lack of motivation neither in the first game nor now. Winning with Craiova has increased our self-confidence and I hope it will only have a positive impact on the team.
In the second-round draw, we had three potentially strong opponents. we're looking forward to the confrontation with the Russian team. It's very good to play at home as well. Although spectators will not be allowed in the stadium under UEFA regulations, we have high hopes for their support. The rest, on the field, obviously is up to us, the players. We'll prepare with all seriousness and diligence, as in the previous case. We'll do our best to make Georgian people happy and proud again with a quality game and a positive result."
more news