Revaz Injgia to play in Locomotive till 2022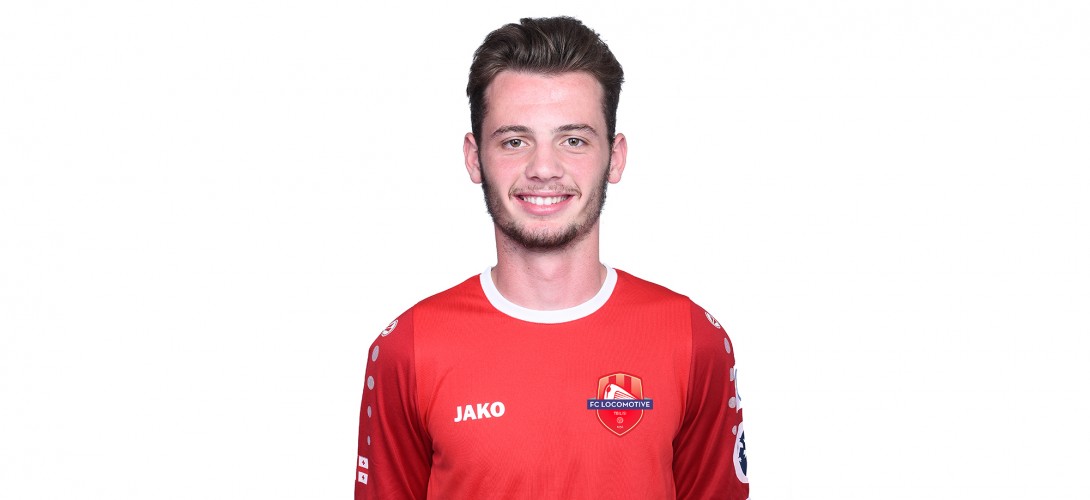 14/12/2018
Revaz Injgia to play in Locomotive till 2022
Revaz Injgia is going to play in Locomotive till the end of 2021. The club and the footballer have drawn up a three year contract on December 14th.

Injgia is a member of Locomotive's U19 team of academy. He hot promoted in the main team in 2018. In Erovnuli Liga, Injgia has appeared with Loco's kit for 17 times and has scored one goal.

"First of all, I would like to say thank you to the leaders of the club and the coaches for putting their trust in me.

The year 2018 has been very special to me, as I have become a champion along with the U19 squad of the academy and also had a debut in Erovnuli Liga. I am glad that the team has appreciated my hard work with a new contract. I would like to show my best in Locomotive."- says Injgia.

In 2018, along with the U19 team, he became the champion of Georgia and the best top scorer of the club. 17-year-old striker is a member of the Georgian Under 19 squad.
more news