Revaz Tevdoradze leaves Locomotive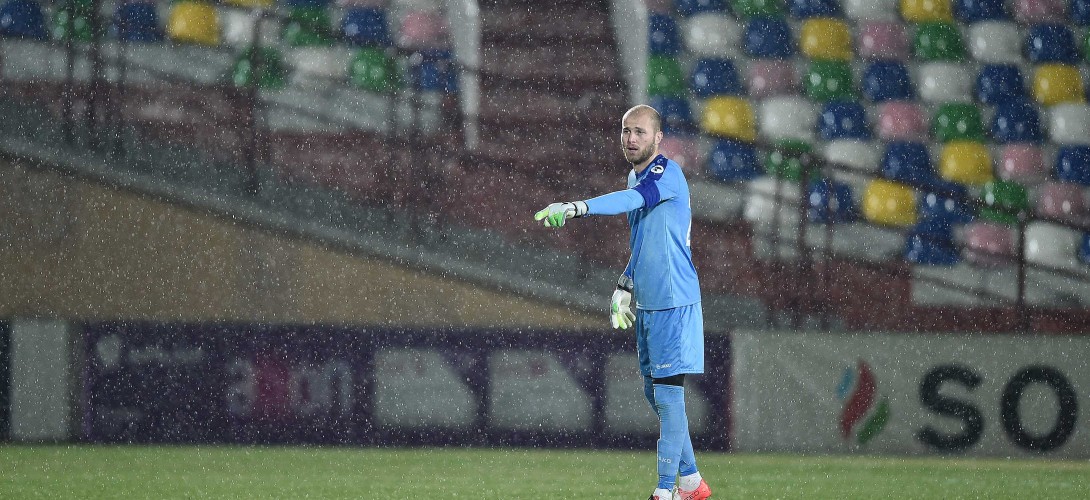 21/12/2018
Revaz Tevdoradze leaves Locomotive
Revaz Tevdoradze will no longer play in Locomotive. The contract between the club and the goalkeeper expired in December of the current year.

The parties no longer wished to continue the cooperation. 30 years old Tevdoradze had been playing in Loco since 2015. He, wearing Loco's kit, participated in 77 matches during 4 seasons.

Locomotive thanks to Revaz for his time spent in the team and wishes him success in the future.
more news