Soso Pruidze: We lacked the power to win the match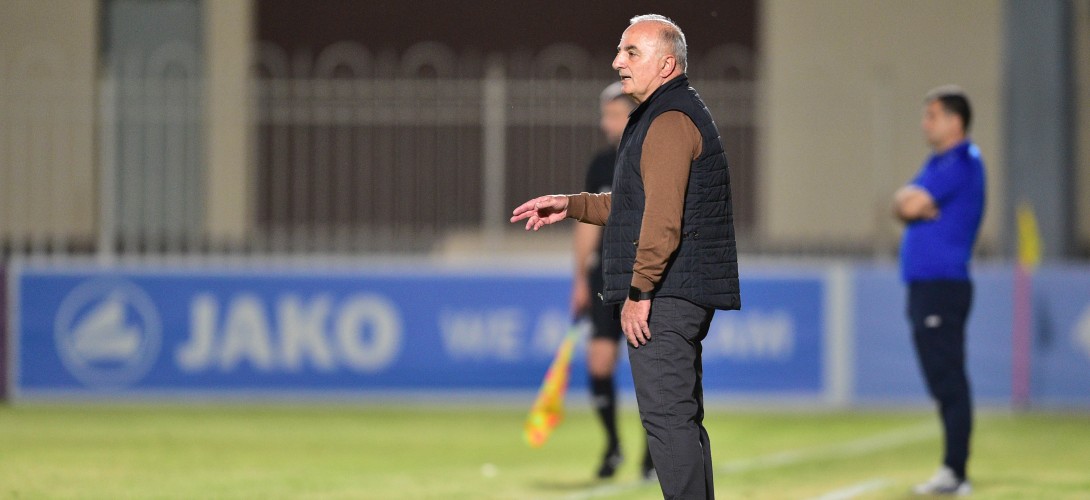 26/06/2020
Soso Pruidze: We lacked the power to win the match
Being the head coach of "Locomotive", Soso Pruidze had his first official match against "Merani" Tbilisi on June 26. A point gained in a tensed fight, and a busy timetable – see the comment of the team leader after the match.

Soso Pruidze: "We were expecting a hard beginning. After such a long pause, it has been the first time for the team showing up on field, so they were not in quite a desirable condition. It takes time for the team to show the game they used to, obviously.
To be more specific, we wanted more , so called "playing out from the back", that's why we made substitution twice and called for Rezi Injgia and Tornike Kirkitadze on the field. They intensified the game even more, however, the team lacked the power to win the match. We managed to find the way out in the end, this is just a common, frequent football moment, though.
There are harder matched ahead and we will continue our trainings normally. We are to follow our plan successively. Putting too much pressure on the footballers will not be a right thing to do now. Gaming practice will improve the overall condition of the team and this is the direction we are taking."
more news