Loko's under-19 team lost to Saburtalo in the Golden League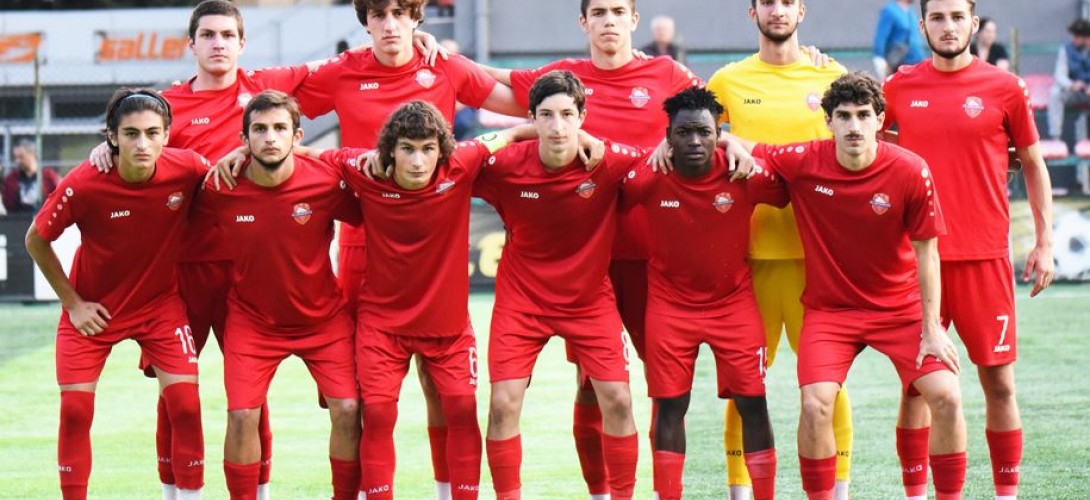 01/10/2023
Loko's under-19 team lost to Saburtalo in the Golden League
The under-19 team of FC Locomotive played a match of the 19th round of the Golden League against Saburtalo and lost 0:3.
The first half of the match held at the Bendela stadium was an even battle, but at the end of the half, in the minute added by the referee, Nabashvili took the lead over Saburtalo.
In the second half, in the 70th minute, Sandro Avaliani increased the advantage of Saburtalo team to two, and Tatarashvili recorded the final score in the match in the 90th+3rd minute.
Currently, Loco's under-19 team has 27 points in the Golden League and is in 5th place.
more news