William Oluremi John – American recruit of Locomotive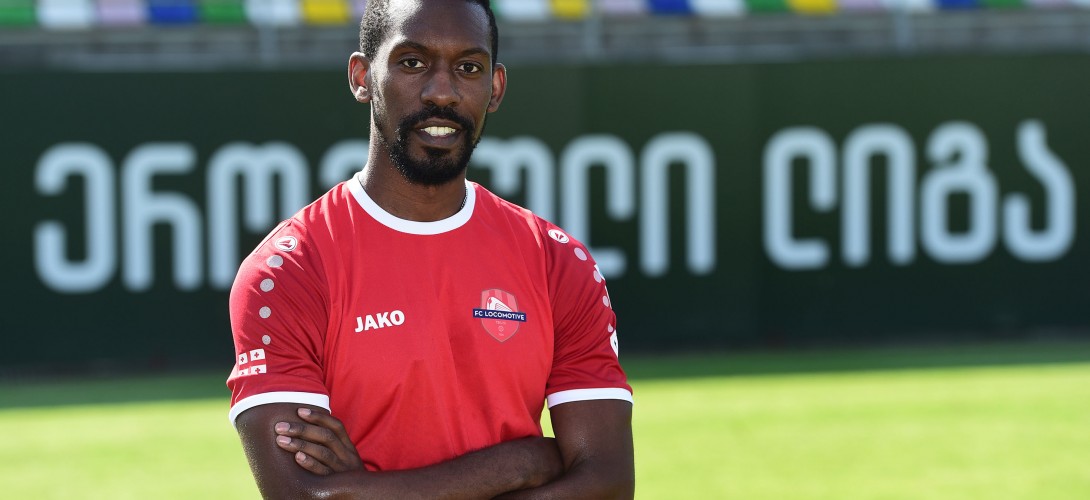 13/09/2018
William Oluremi John – American recruit of Locomotive
An American William Oluremi John is going to play for Locomotive Tbilisi. 33-year-old forward is a citizen of US who has spent most of his career in Europe.

The agreement between the club and the footballer is signed until the end of 2019. Remi is going to compete with team number 85th.

His professional career has started in his hometown, in Kansas city, in 2003. In 2008 he enrolled in Danish Randers, afterwards he moved to Serbian Čukarički.

In 2009-2011 Oluremi had been fighting for the honor of Croatian Vinogradar, next he played in Azerbaijani Azal.

The newcomer of Locomotive also has an experience of playing in the championships of Maroco and Finland. For the last time, he was competing in the championship of FInlandin Rovaniemi.

In U-20 team of USA Oluremi has competed in 24 matches and scored 10 goals.
more news